BioBlitz weekend is here! Come down to Merck Forest and Farmland Center any time this weekend, dawn to dusk, and join fellow naturalists of all experiences in exploring and documenting plants and wildlife on iNaturalist! Merck Forest and other BioBlitz staff members will be stationed outside the Joy Green Visitor Center to check you in and support your exploration.


The first observation of the weekend was a first for the state of Vermont! The Daylily Leafminer (Ophiomyia kwansonis) is a great start to Merck Forest BioBlitz 2021! Check out the observation here. You never know what you'll find at Merck Forest!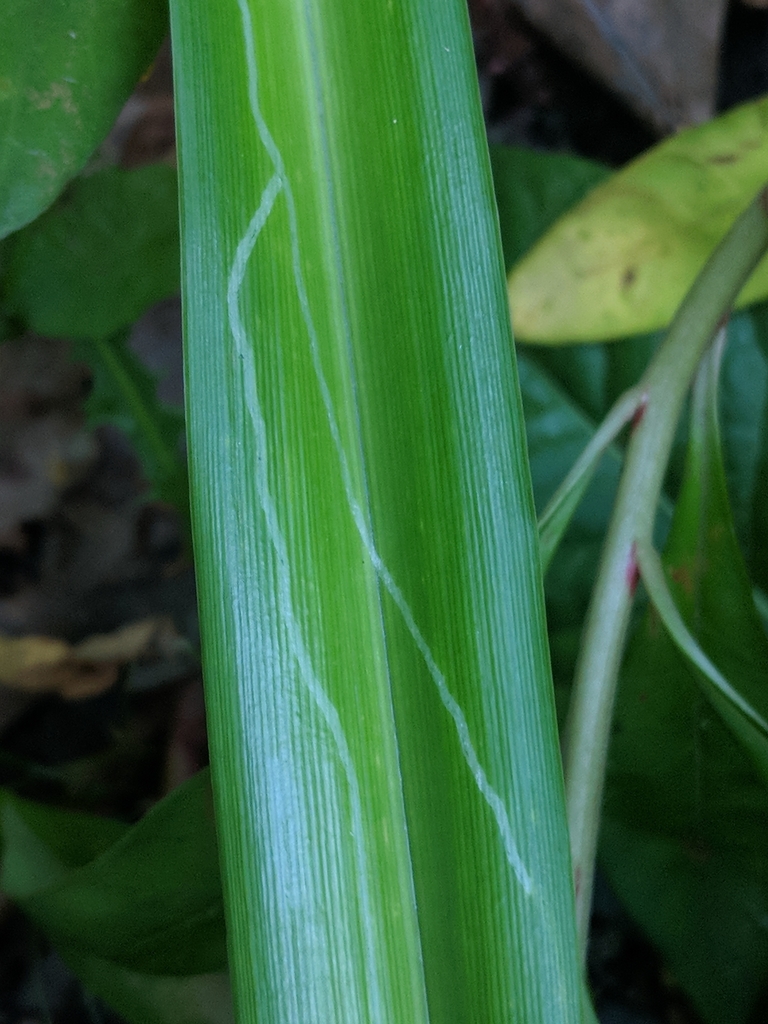 ---
We have bug nets, collection jars, aqua nets, field guides of all types, and more discovery materials for you to check out and use during your BioBlitz experience.


Explore on your own or sign up for a guided nature walk. See this iNaturalist post for a schedule of the walks.


See you this weekend at Merck Forest!

---
Photograph: © Nathaniel Sharp - some rights reserved - (CC BY-NC)
---
Links
Identification Resources Google Doc
Merck Forest Website Event Page
Merck Forest Registration Page
iNaturalist Project Page
Facebook Event Page

---
Lähettänyt

maxmiley
, 24. heinäkuuta 2021 12:02