Hello again!
In the lead up to the BioBlitz starting, it would be a great time to share what was observed during 2020's months of Spring to see what was a seen last year! Spring is always exciting as you can see pops of colour appear throughout natural areas, so every piece of biodiversity you can observe is like its own little prize.
Here's some of the amazing observations made during September and October 2020 to get you excited for the BioBlitz.
Thank you to all the observers, identifiers and citizen scientists out there 😊
If you have joined our project, thank you! If you haven't, please feel free to join and happy observing!
Let's get exictied for the 4 day BioBlitz period (22nd-25th, October)!
Thank you to the following observers for their citizen science contributions from spring 2020:
@melvinxu @rjennion @torhek @kate198 @muddles @helenvdn @davidwad @bp32 @bunyip @jonathan_tickner @heathersperl @lorimer @judithvc @julesaf @phoenixwolfe @jessmcoleman
@bushbandit

Turkey Tail in Mullum Mullum Reserve by @melvinxu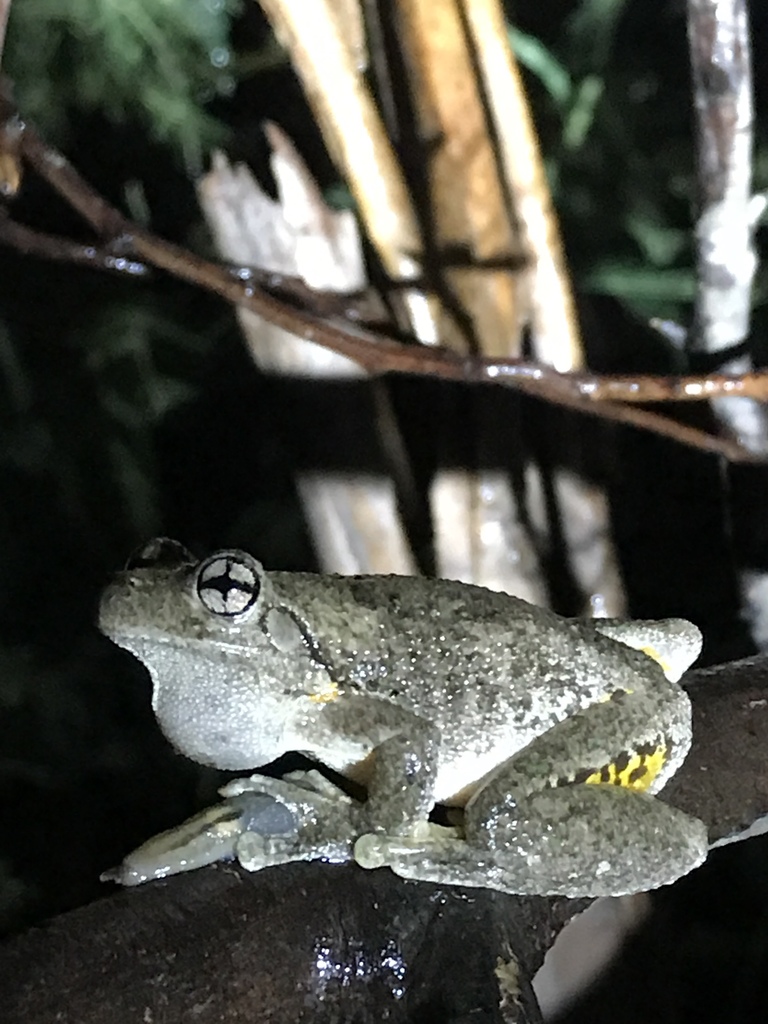 Peron's Tree Frog in Heathmont by @rjennion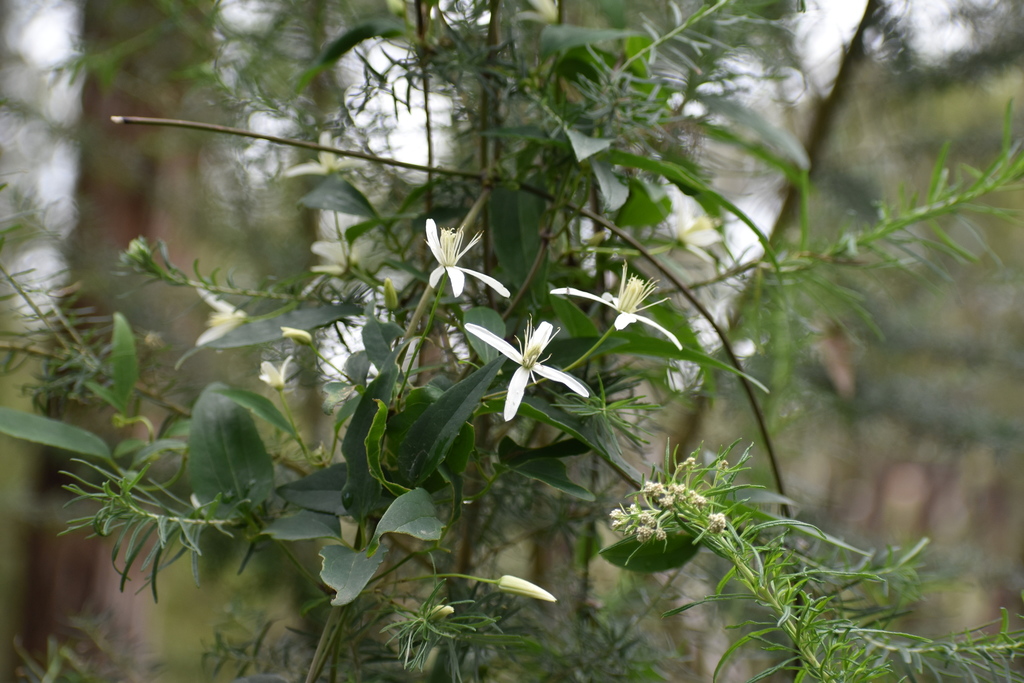 Clematis in Maroondah by @torhek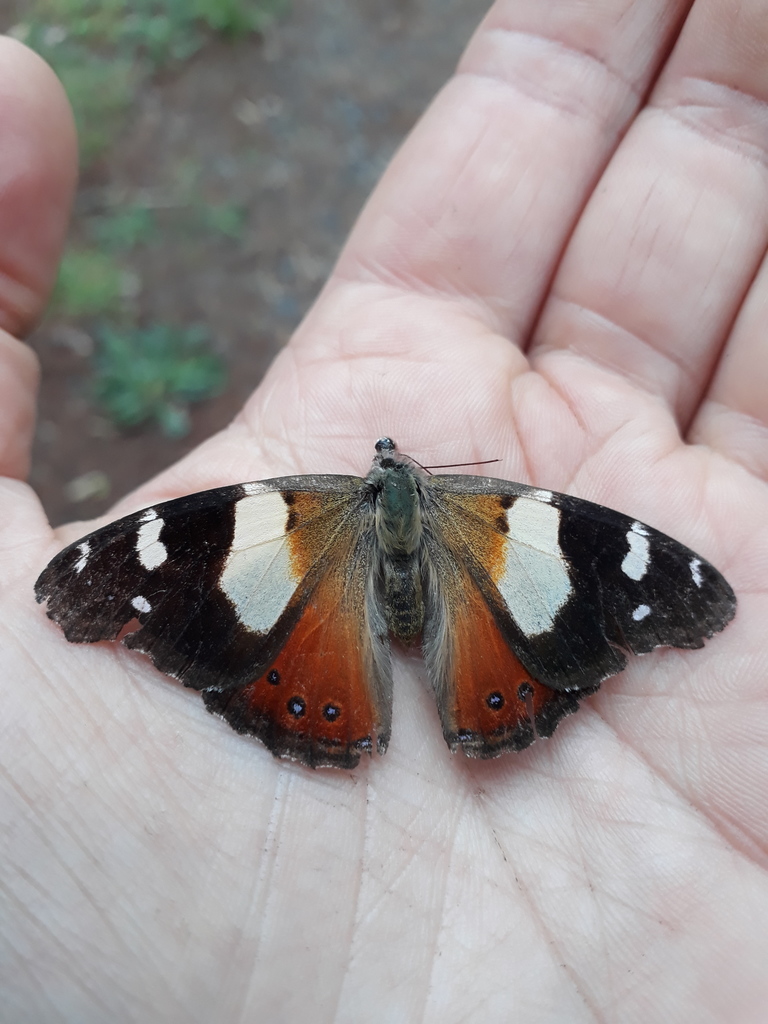 Yellow Admiral in Maroondah by @kate198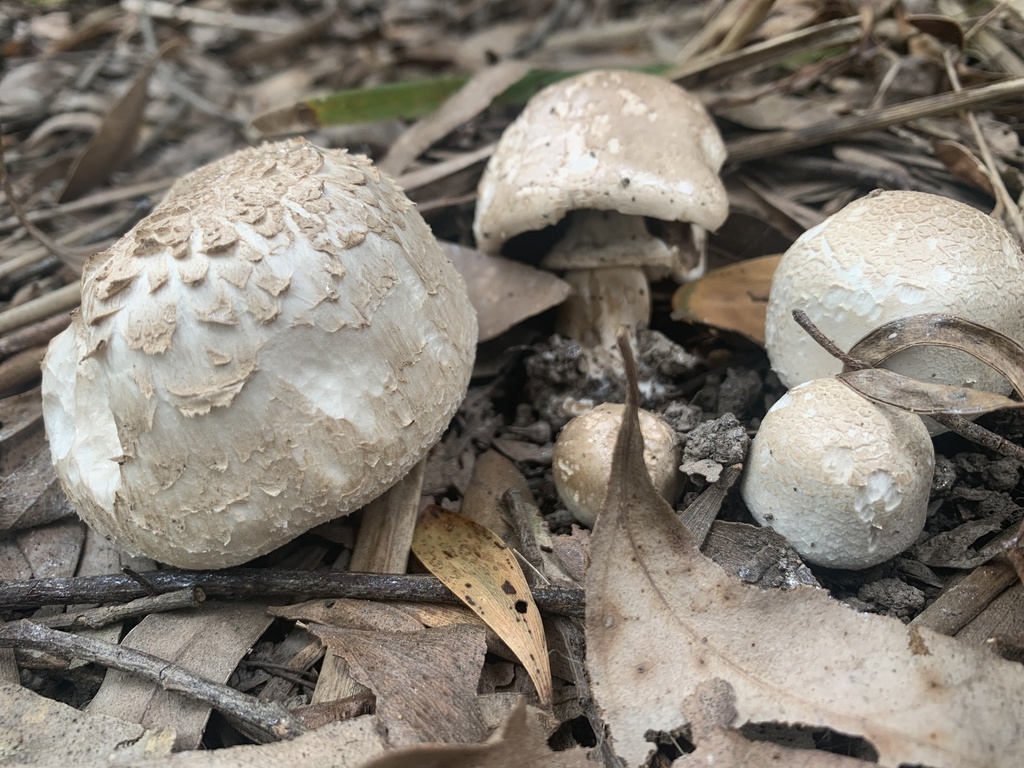 Mushrooms in Mullum Mullum Reserve by @melvinxu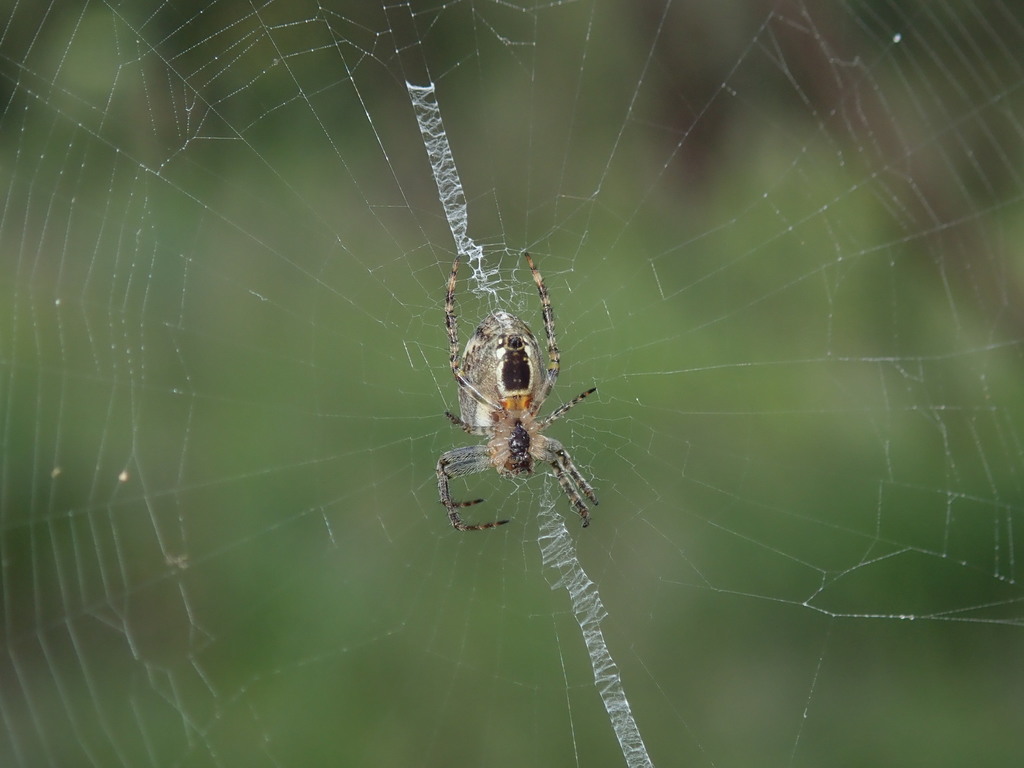 Eastern Bush Orbweaver in FJC Rogers reserve by @muddles


Kangaroo Thorn in Ringwood by @helenvdn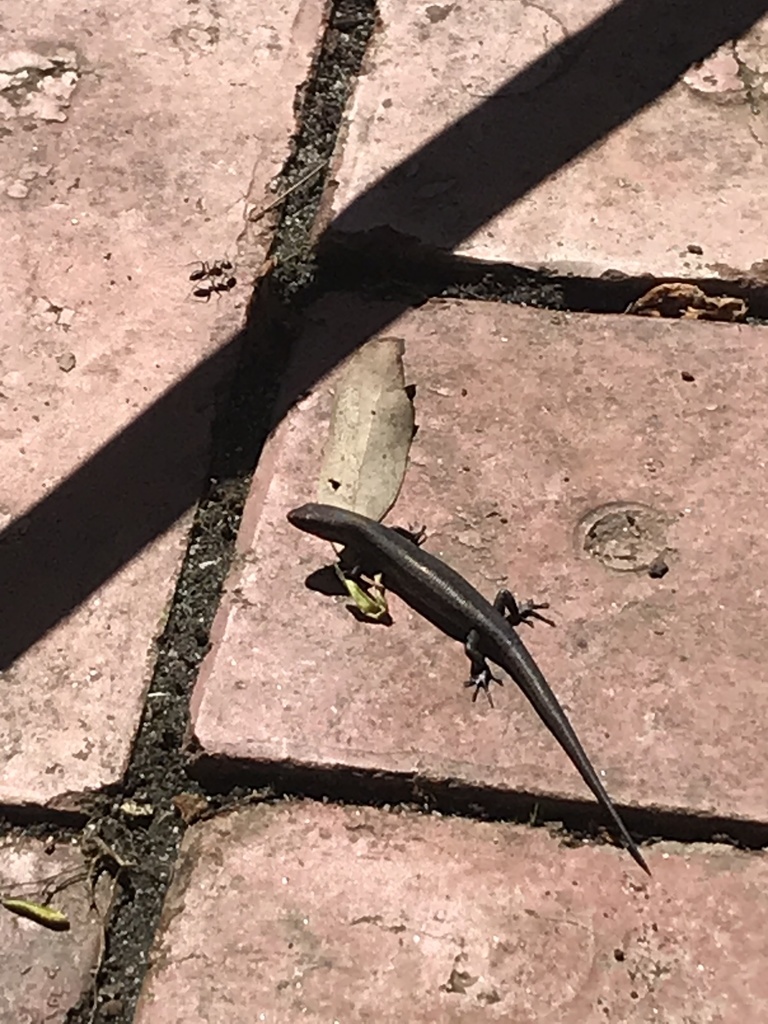 Skink in Ringwood North by @davidwad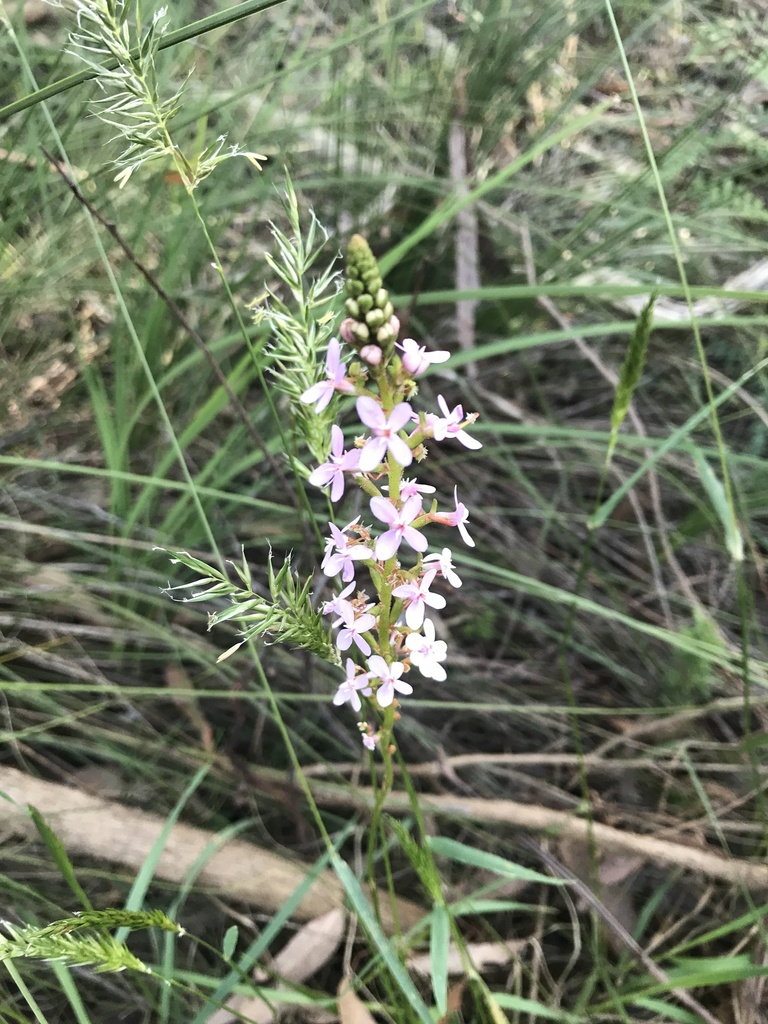 Grass Triggerplant in Heathmont by @bp32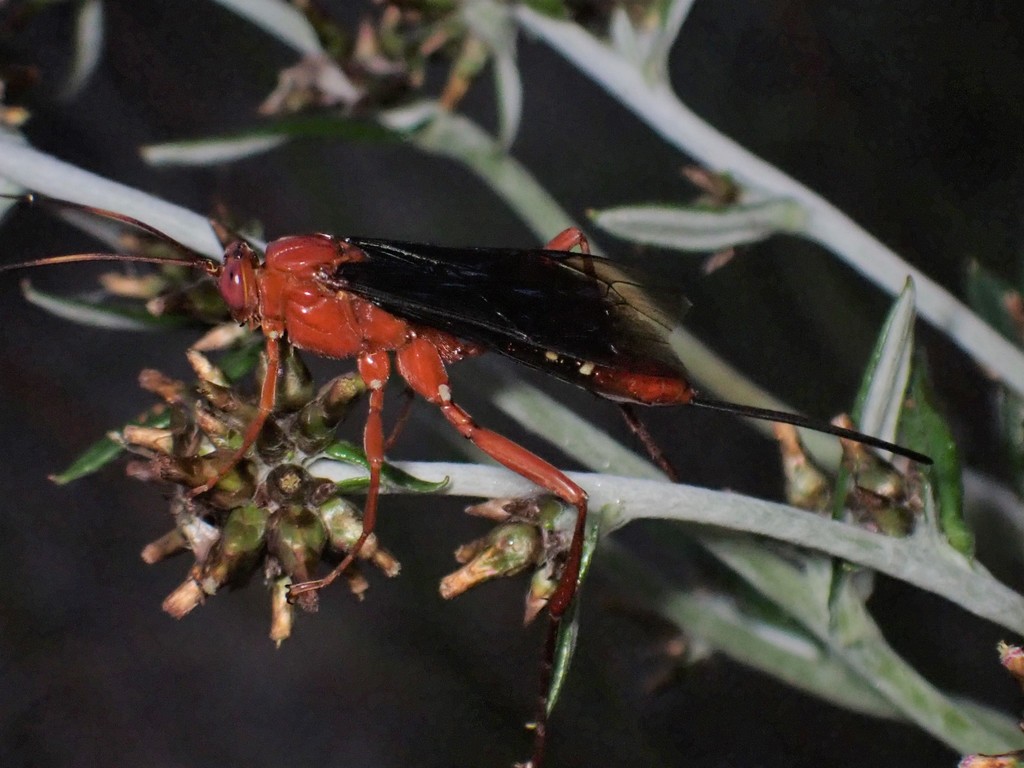 Dusky-winged Ichneumonid Wasp in Maroondah by @bunyip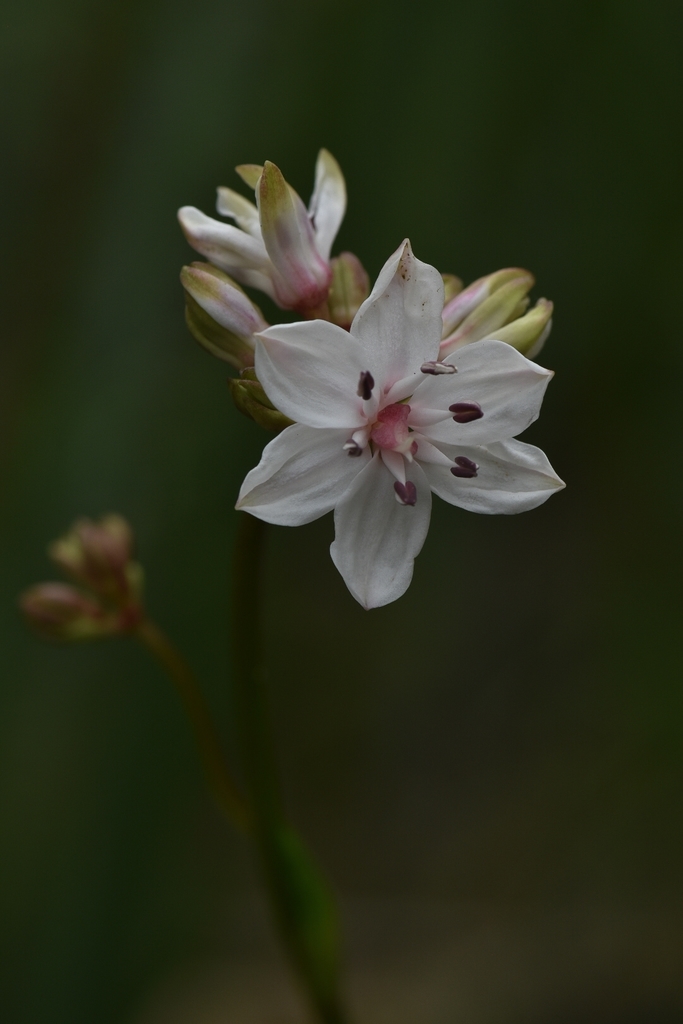 Milkmaids in Ringwood by @jonathan_tickner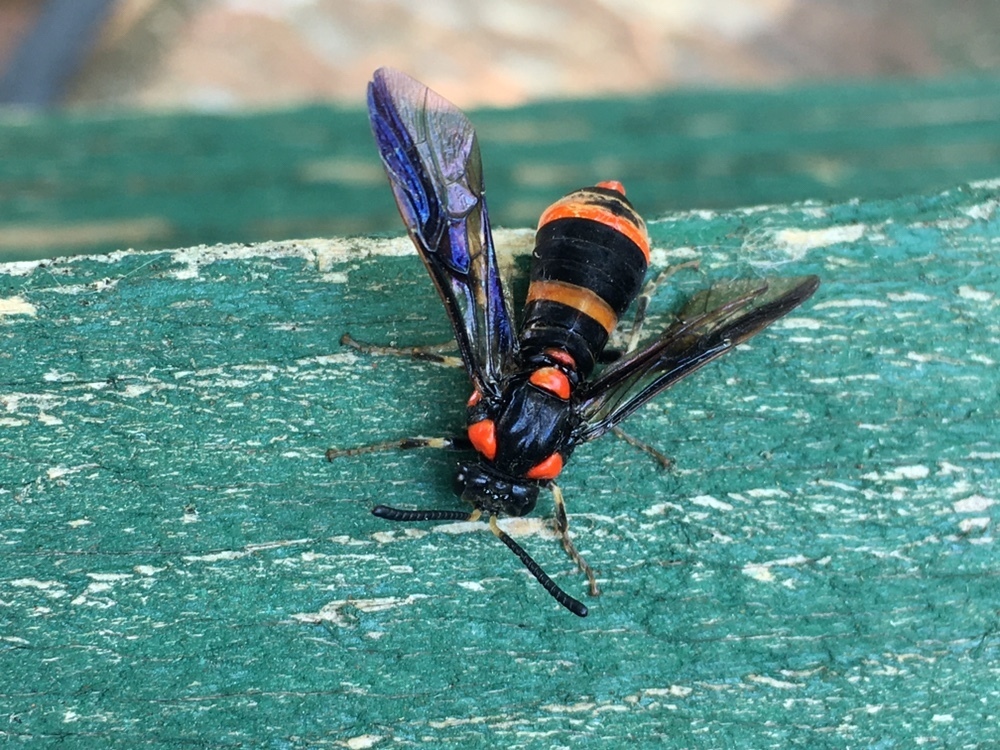 Bottlebursh Sawfly in Croydon by @heathersperl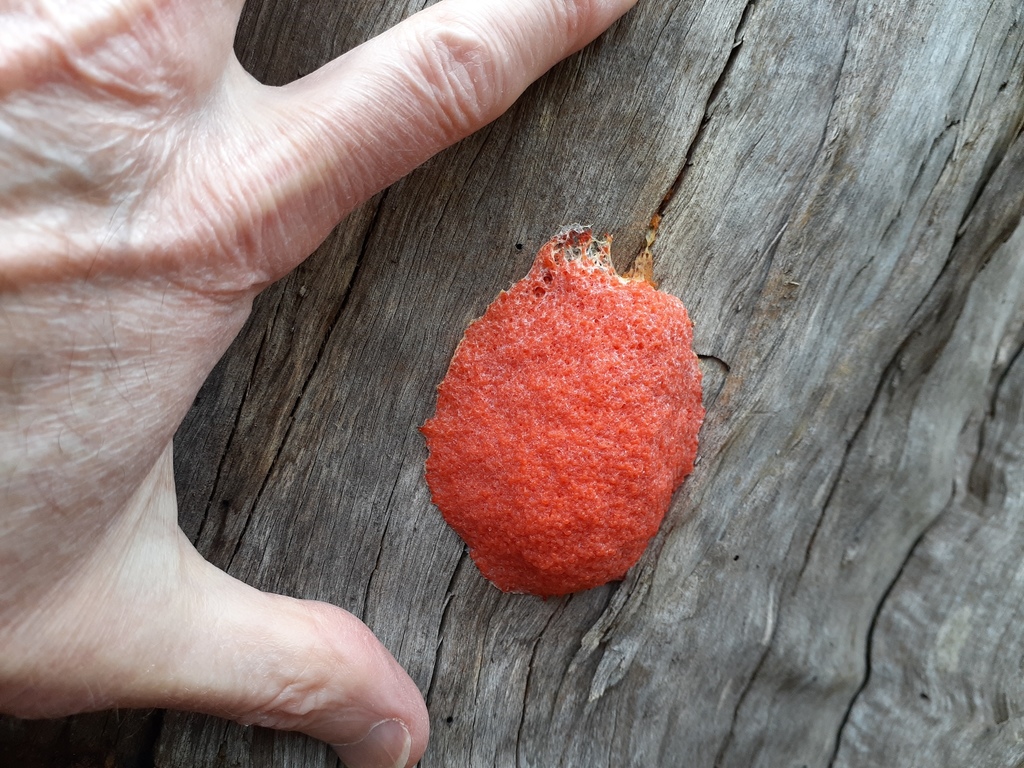 Red Raspberry Slime Mold in Ringwood East by @lorimer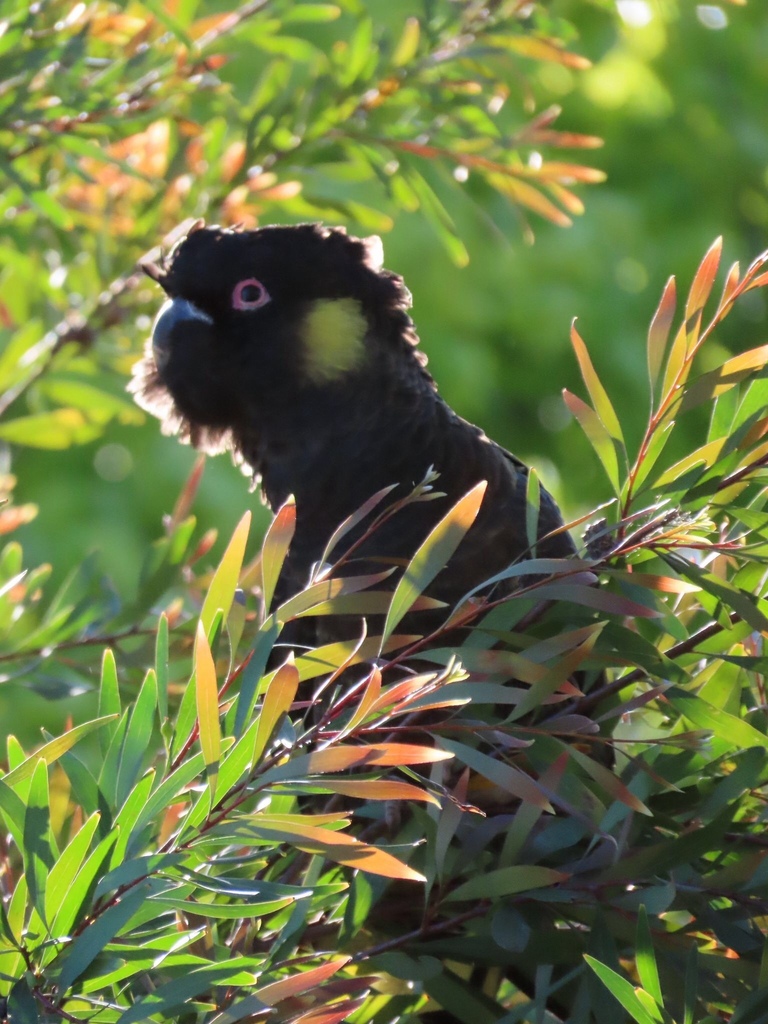 Yellow-tailed Black-Cockatoo in Ringwood North by @judithvc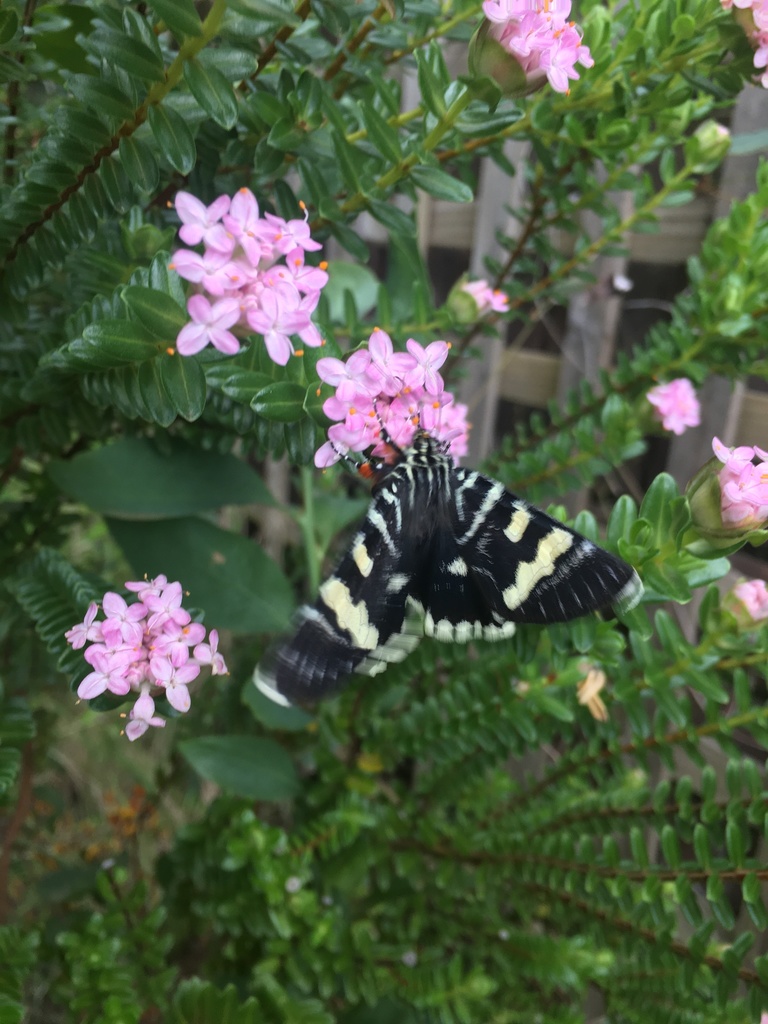 Australian Grapevine Moth in Ringwood North by @julesaf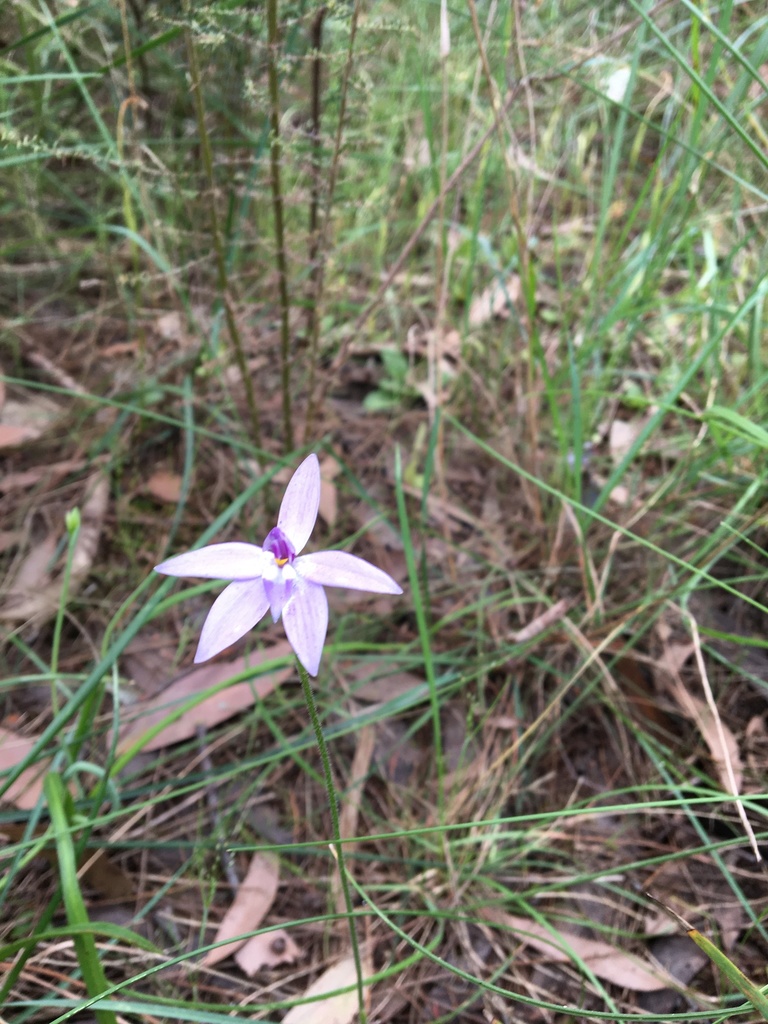 Waxlip Orchid in Heathmont by @phoenixwolfe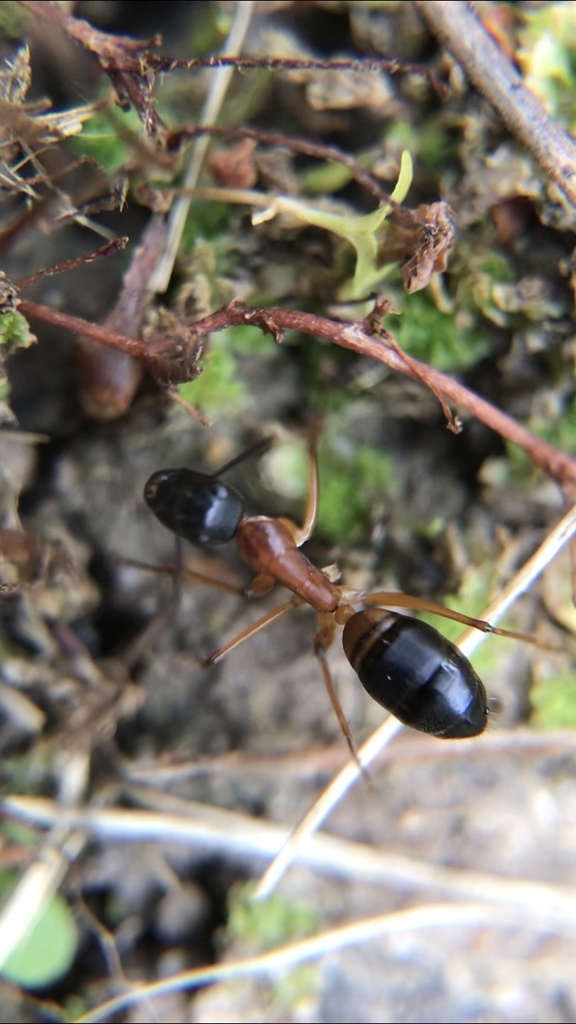 Banded Sugar Ant in Ringwood by @jessmcoleman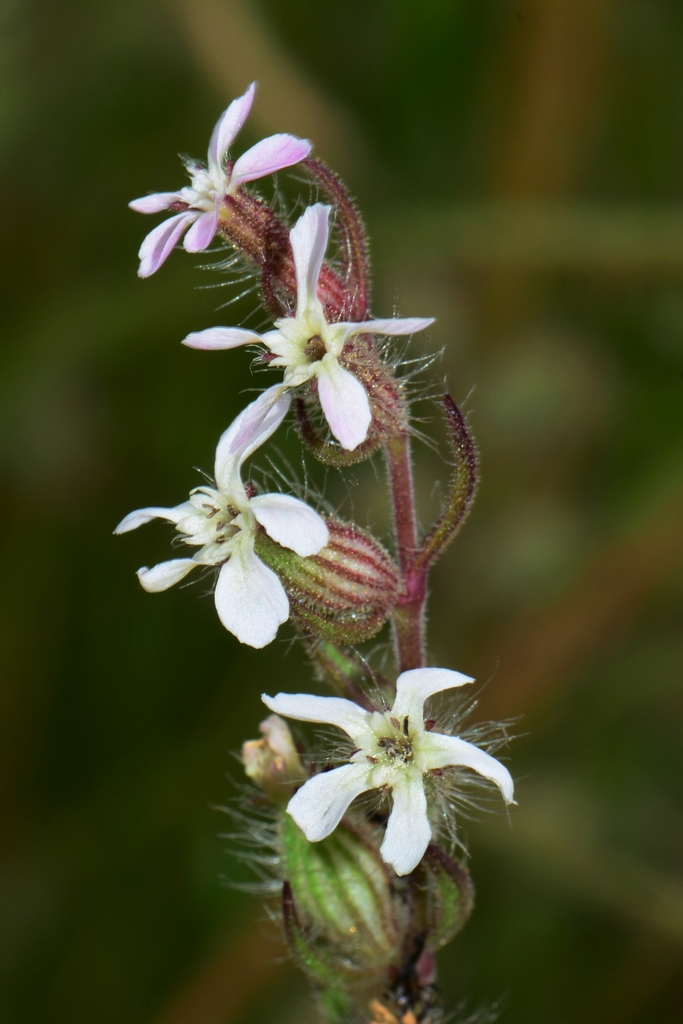 Common Small Catchfly in Maroondah by @bushbandit
Lähettänyt

eryn18
, 21. lokakuuta 2021 04:05