The Southern Hemisphere is home to some of the world's most amazing biodiversity, and we want to share this with the world!
With this in mind the organisers of the Great Southern Bioblitz created this project so the GSB organiseres, participants it's supporters and share their observations and stories from all over the Southern Hemisphere, covering southern Africa , Oceania and South America.
In the first six weeks or so we have gained 37 active members who between them have contributed 14, 158 observations of 3,583 species reflecting the membership of some of our most active users from the global south. To highlight these efforts we are suggesting that members contribute journal posts from time to time, that highlight either observations from their region or that they have made themselves, like these below, let me know if you are interested.
The Guinea pig, a common pet in many parts of the world is a species native to the Andes, it has also recently been discovered to inhabit wetlands in coastal western Peru (eg.below right, observed by @diego_amazonia). it looks like this population is providing a nice hunting ground for the local raptors like this Harris's Hawk Parabuteo unicinctus which as observed by @ruthgo carrieing off an unfortunate individual. Ruth told me 'Fue un momento impactante, el gavilán estaba en lo alto de una palmera, vimos que bajó sigilosamente y luego empezó a brincar. El ave levantó el vuelo llevándose consigo al cuy, sus chillidos era muy fuertes. y el cuy no parecía tan pequeño.'


Congratulations to Ruth Gutiérrez Oliveros (@ruthgo), for an exceptional record for iNaturalist !
What have you observed around your City?
You will notice some of our most prolific contributors are @tonyrebelo and @nicklambert both members live in biodiversity hotspots, and with a view like this who can blame @tonyrebelo for wanting to share his adventures in nature?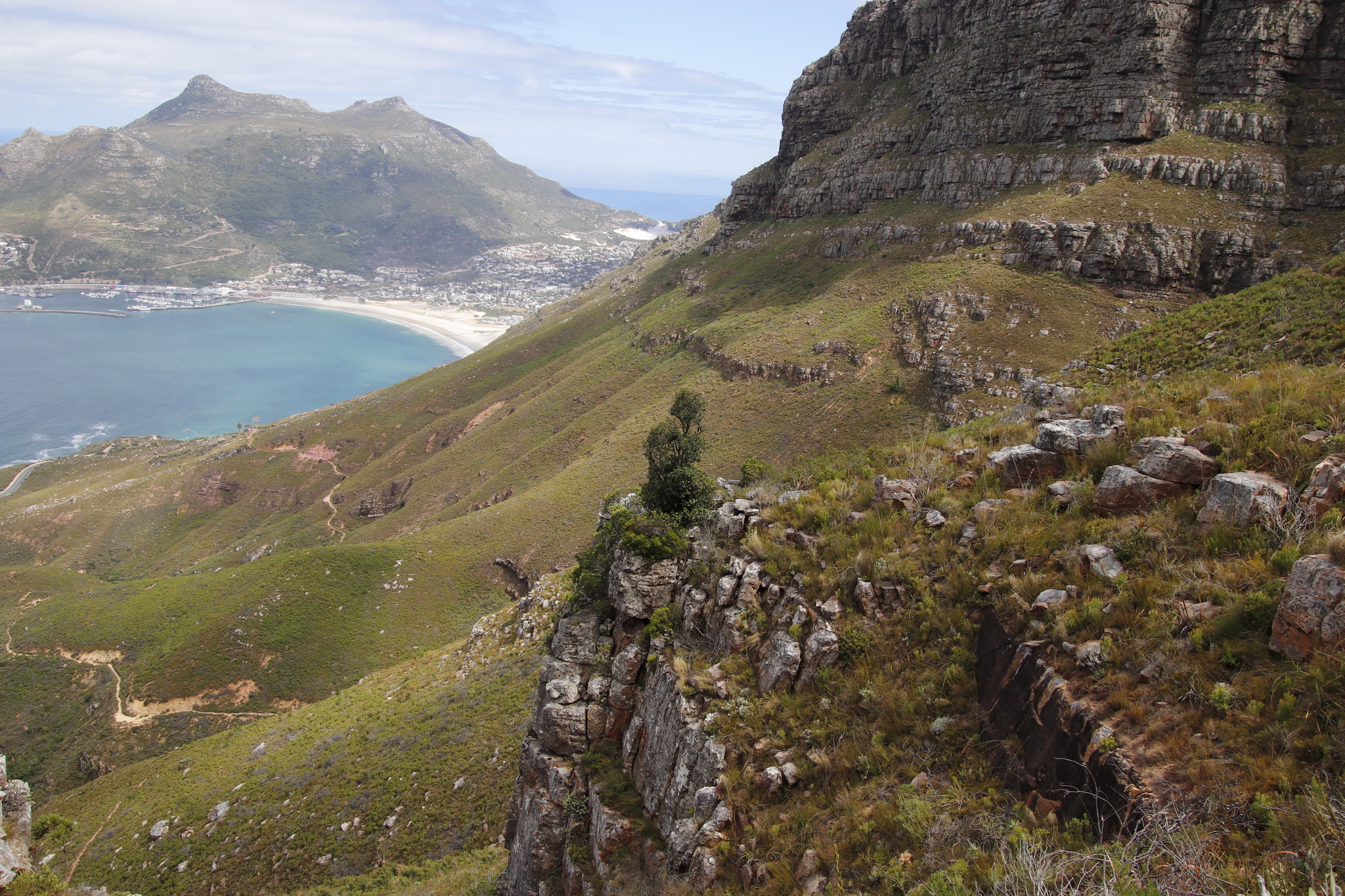 Rock Candlewood Maytenus oleoides (center frame) Blackburn gulley, Silvermine Nature Reserve, Table Mountain National Park, ©Ton Rebelo
While @nicklambert seems to have a thing for the smaller side of life at the moment like this Ectomocoris ornatus an Assassin Bug from Nambucca Heads NSW.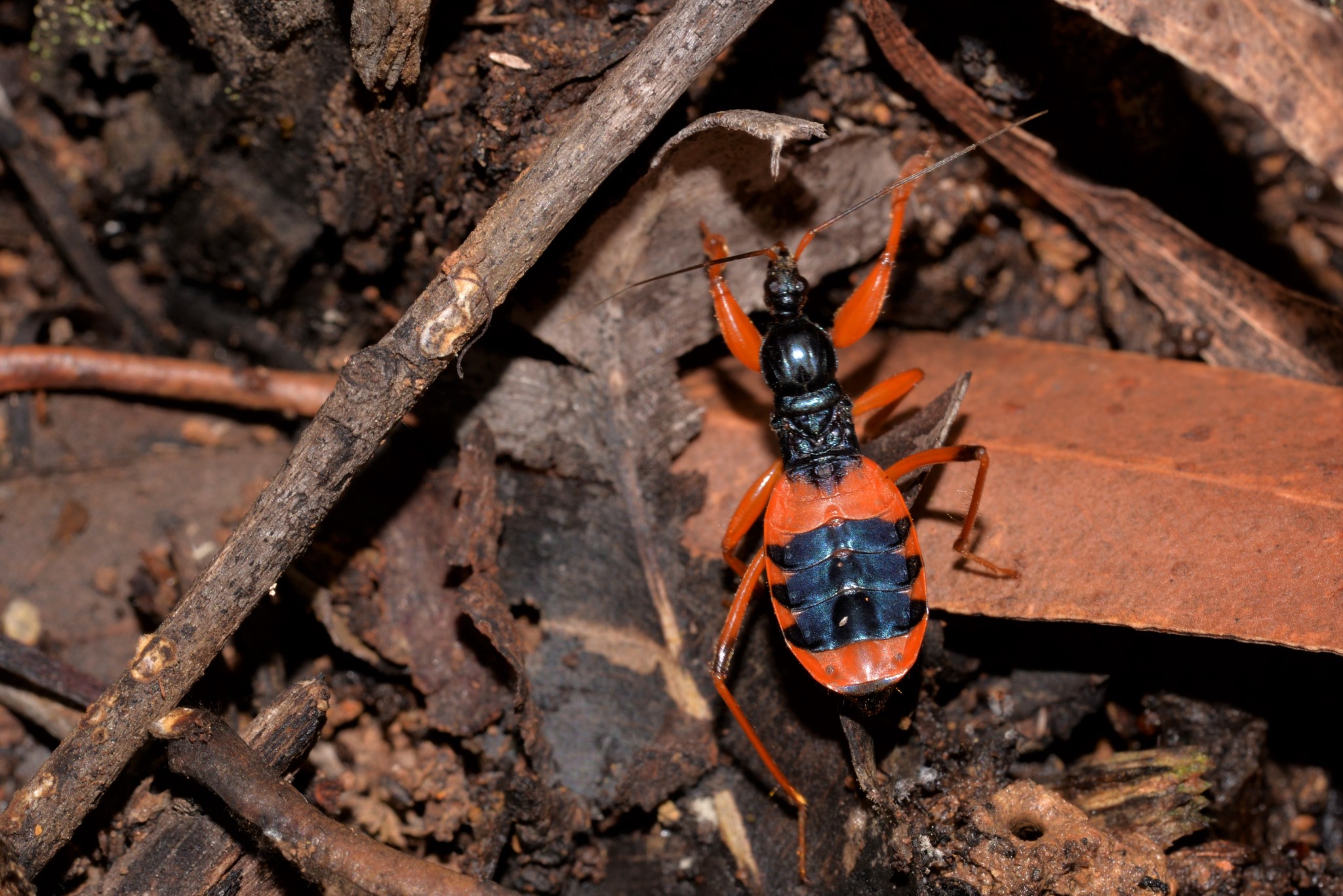 Check out some other fantastic observations below!
Rufous Whistler Pachycephala rufiventris observed by nature lover @deborod at Gilmore Paddocks, Tuggeranong, ACT, Australia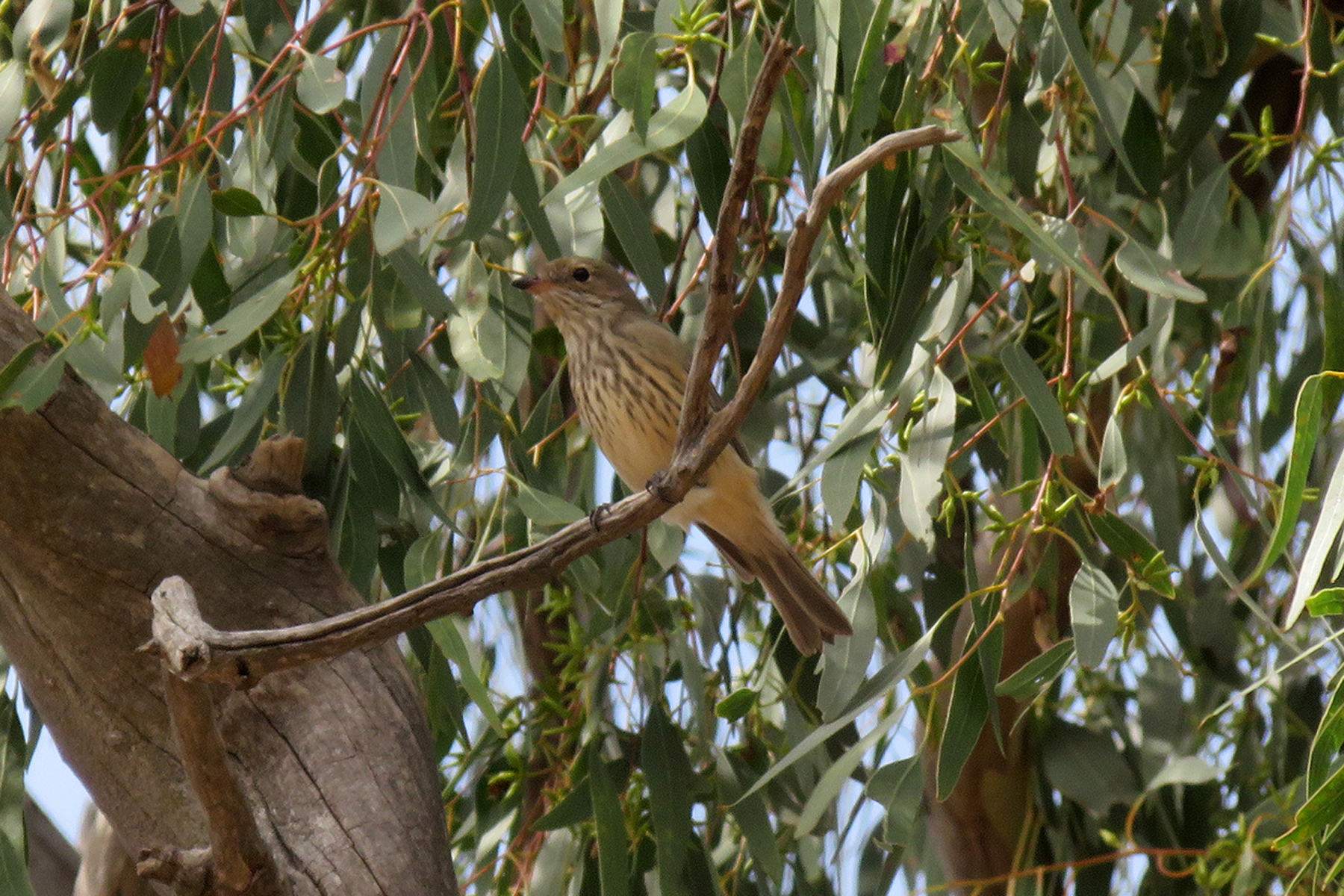 A Long-tailed Mockingbird Mimus longicaudatus chick observed by @awsalas in Jirón Aprile Jorge, Departamento de Lima
Eastern Warthog Phacochoerus africanus ssp. massaicus in Mugumoini, Nairobi, Kenya snapped by @waswala
And check out this massive Robber fly Neoaratus hercules from Victoria, Australia thanks to @billelder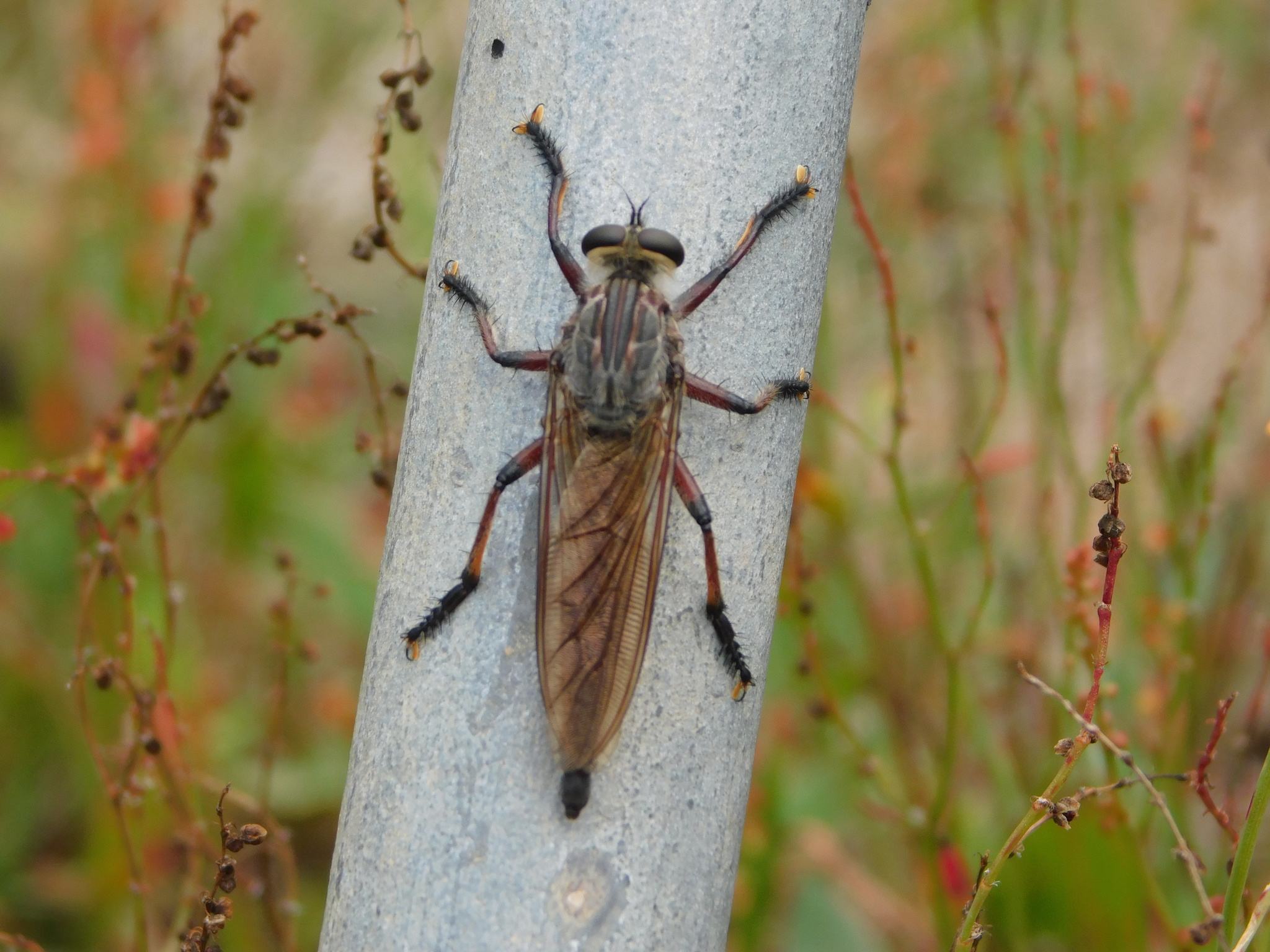 What a stunning photo of a Scaled Chachalaca Ortalis squamata hiding in a tree by @carmentavares, who looks to be uploading some historic observations, nice work Carmen!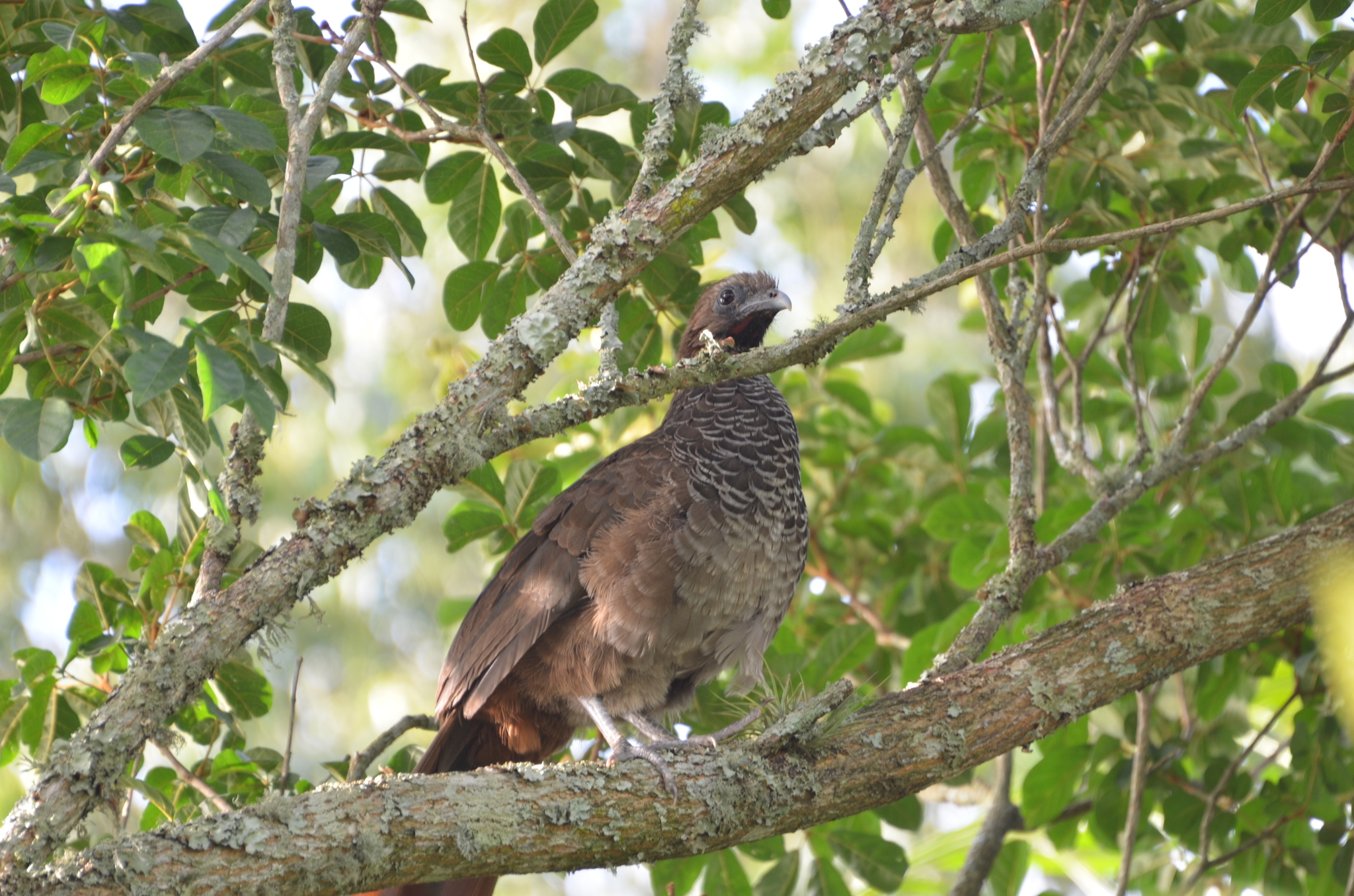 Lets no forget the plants
Chlorophytum krookianum from Winston Park, Gillitts, South Africa, was seen by @james_deacon as one of only 30 observations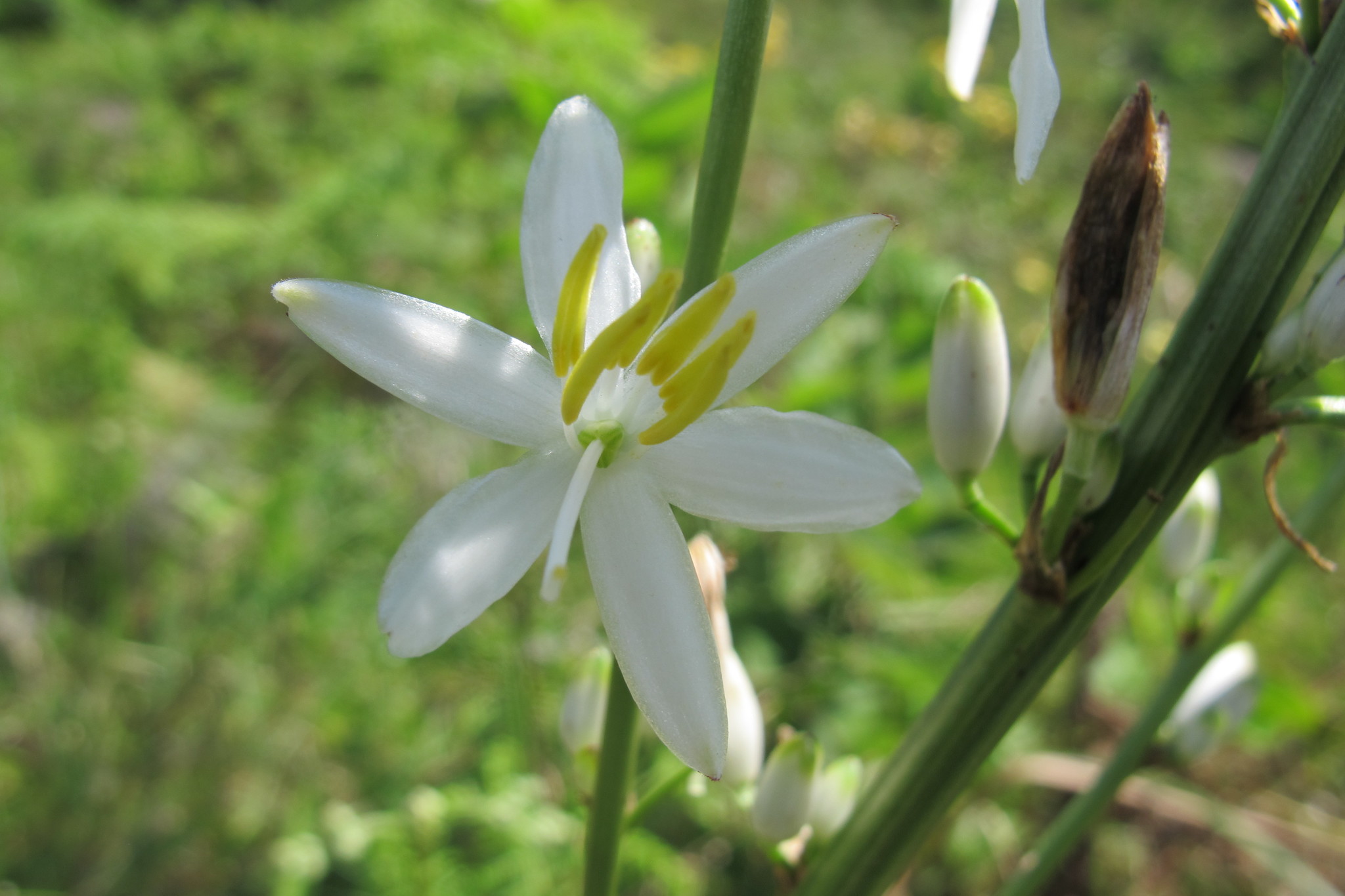 Dont forget to follow on Social Media
The Great Southern Bioblitz team have a Facebook page Great Southern Bioblitz
We are also on Twitter GSBioblitz
and Instagram gsbioblitz
Contact us through social media or via greatsouthernbioblitz@gmail.com
Lähettänyt

saltmarshsteve
, 13. maaliskuuta 2021 03:34