Hello all!
Thanks for joining our project and if you haven't, please feel free to join :)
We've got some beautiful spring weather currently and over the next few days. So, I'd like to share again some of the wonderful biodiversity that has been captured across Maroondah in the past week!
Currently we are sitting on 5,672 observations for "Nature in Maroondah", I wonder if we can hit over 6000 by Monday the 25th with the help of the Great Southern BioBlitz? That would be excellent.
If you have any friends of family around Maroondah, please share the messaging about the BioBlitz. It's such a valuable citizen science event and incredibly enjoyable if I say so myself.
Here's some great observations from Maroondah!
Thanks to @awmccutcheon, @iandb, @elhar4, @timothy162 , @seedygirl, @zest4life, @widebrownland, @markiemark , @suz1966 and @bbdown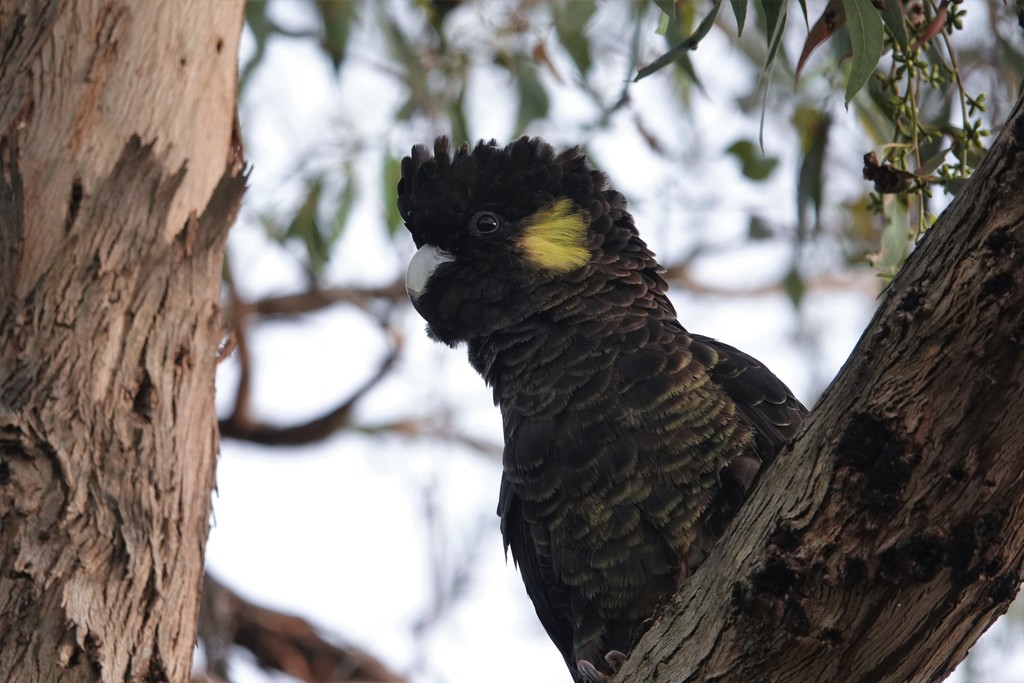 Yellow-tailed Black Cockatoo in Croydon by @awmccutcheon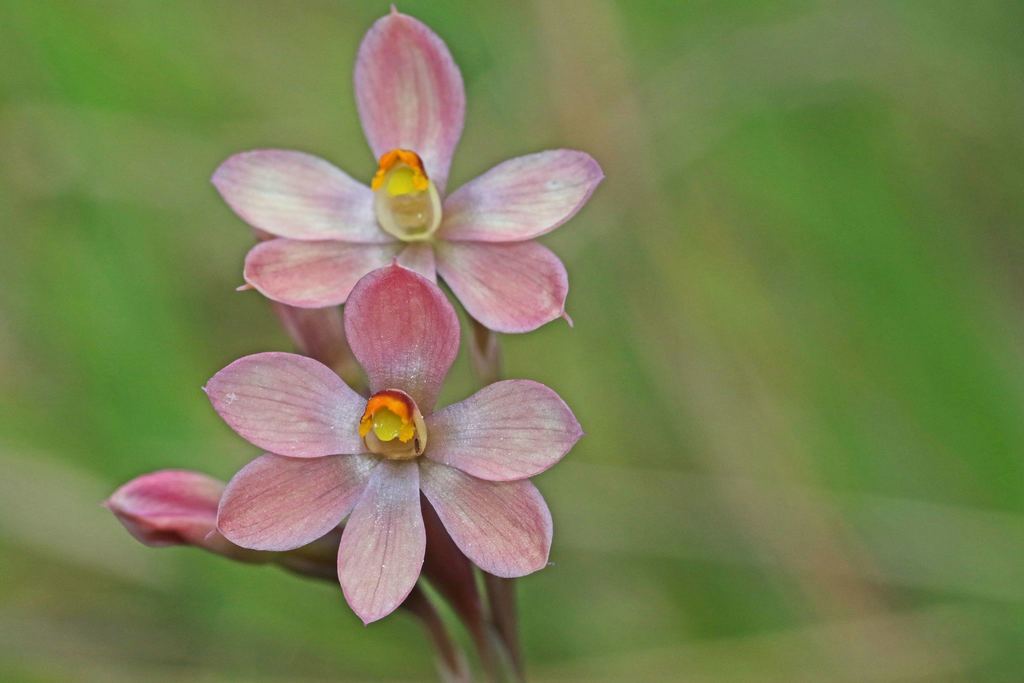 Salmon Sun-Orchid in Heathmont by @iandb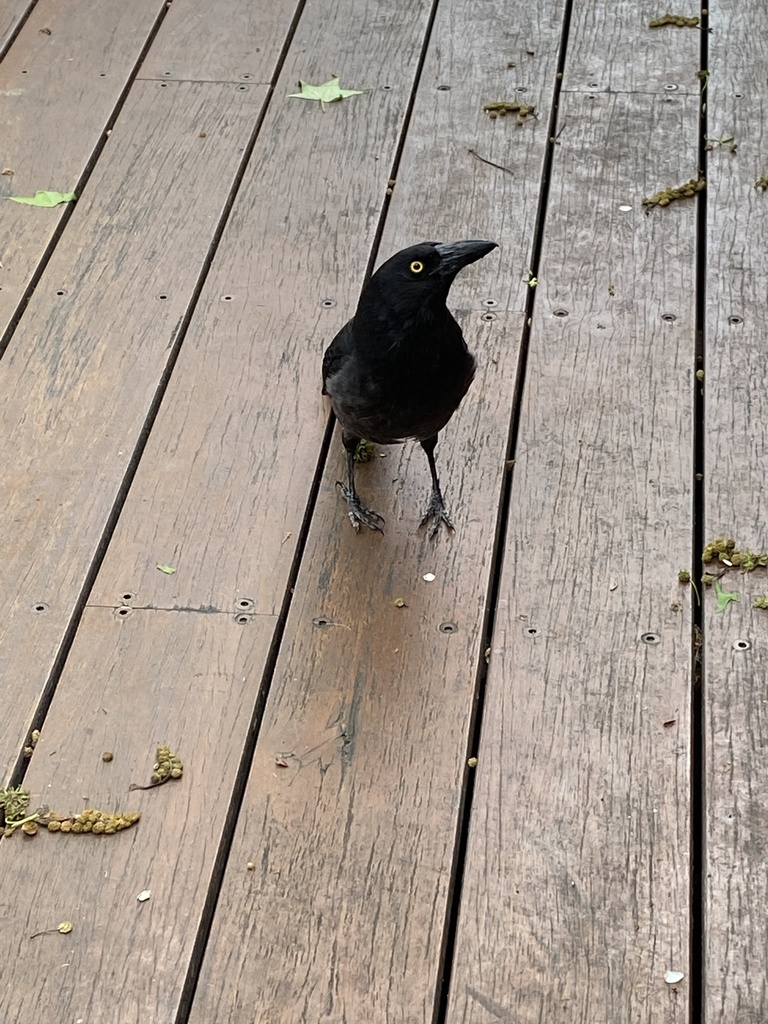 Pied Currawong in Heathmont by @elhar4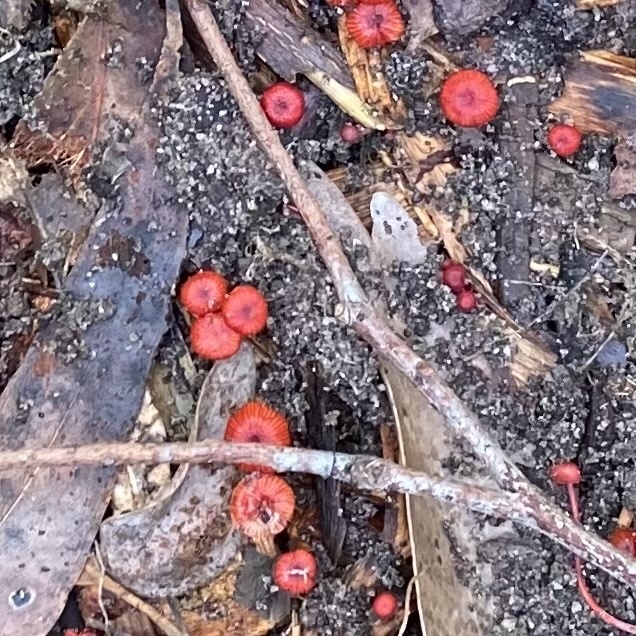 Fungus in Bayswater North by @timothy162


Australian King Parrot in Appletree Hill Reserve by @seedygirl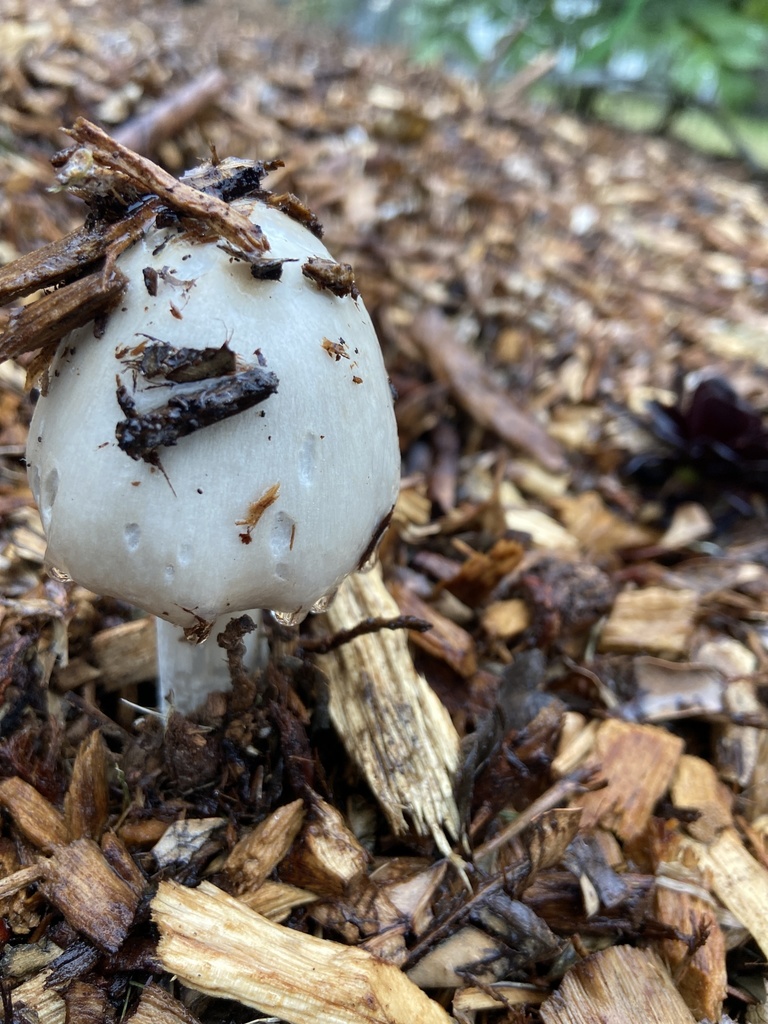 Fungus in Bayswater North by @zest4life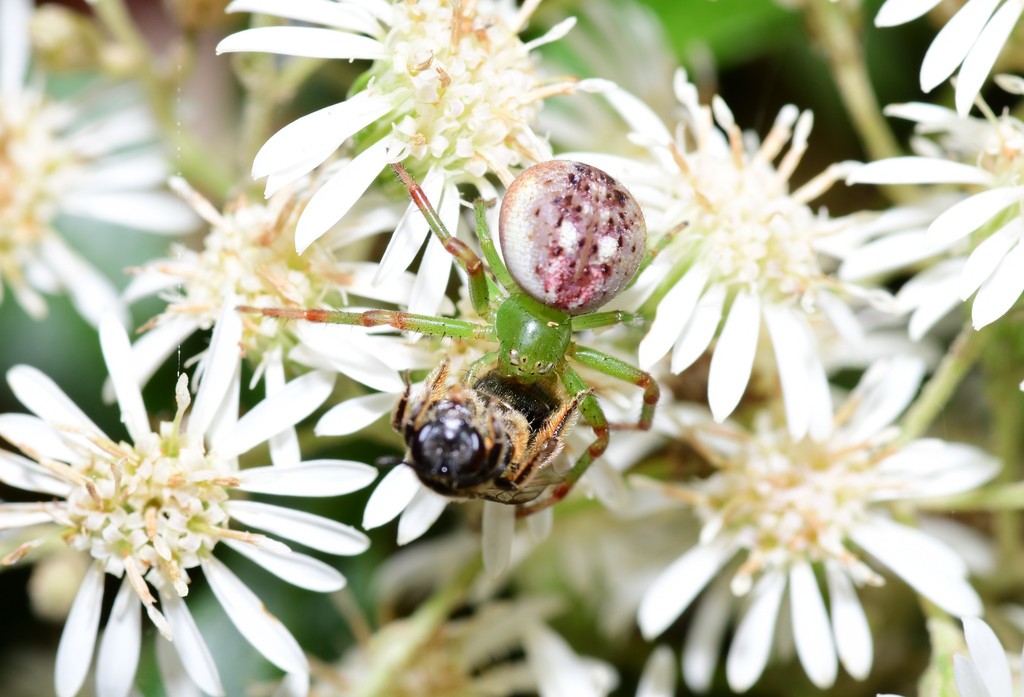 Spider species in Maroondah area by @widebrownland * this needs identifcation so help if you can!*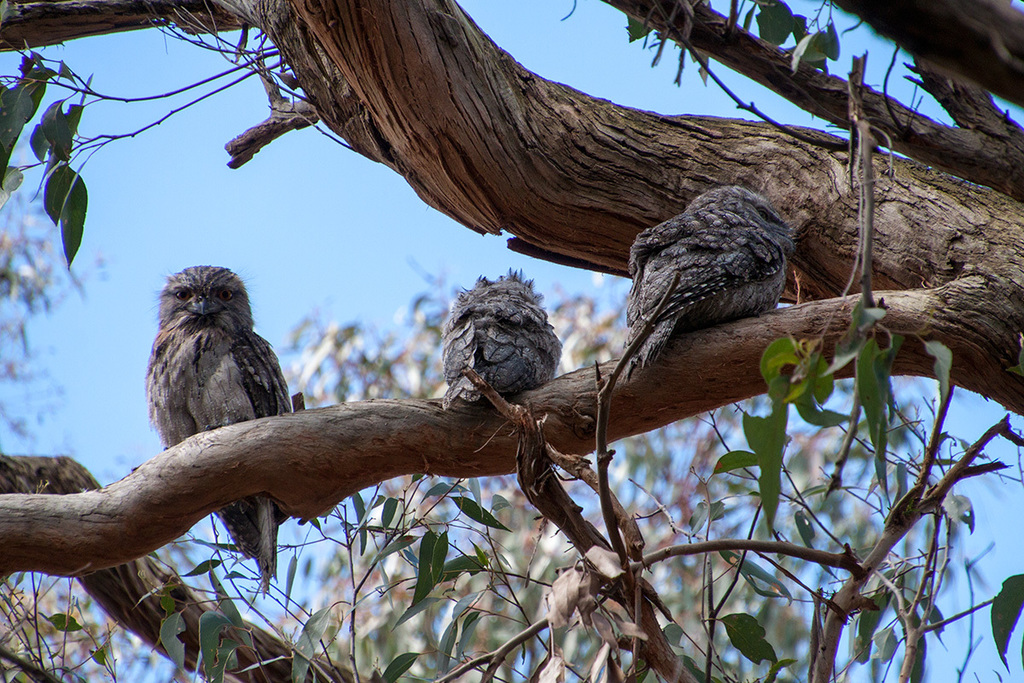 Tawny Frogmouth in Woodland Park, Croydon South by @suz1966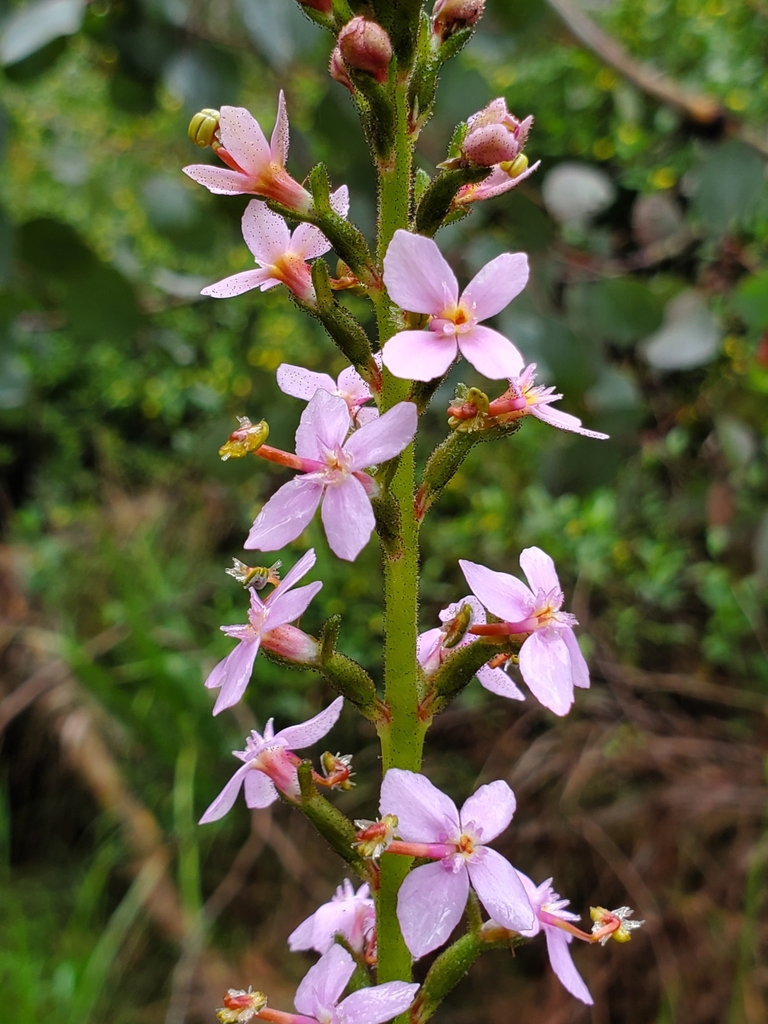 Grass Triggerplant in Ringwood by @markiemark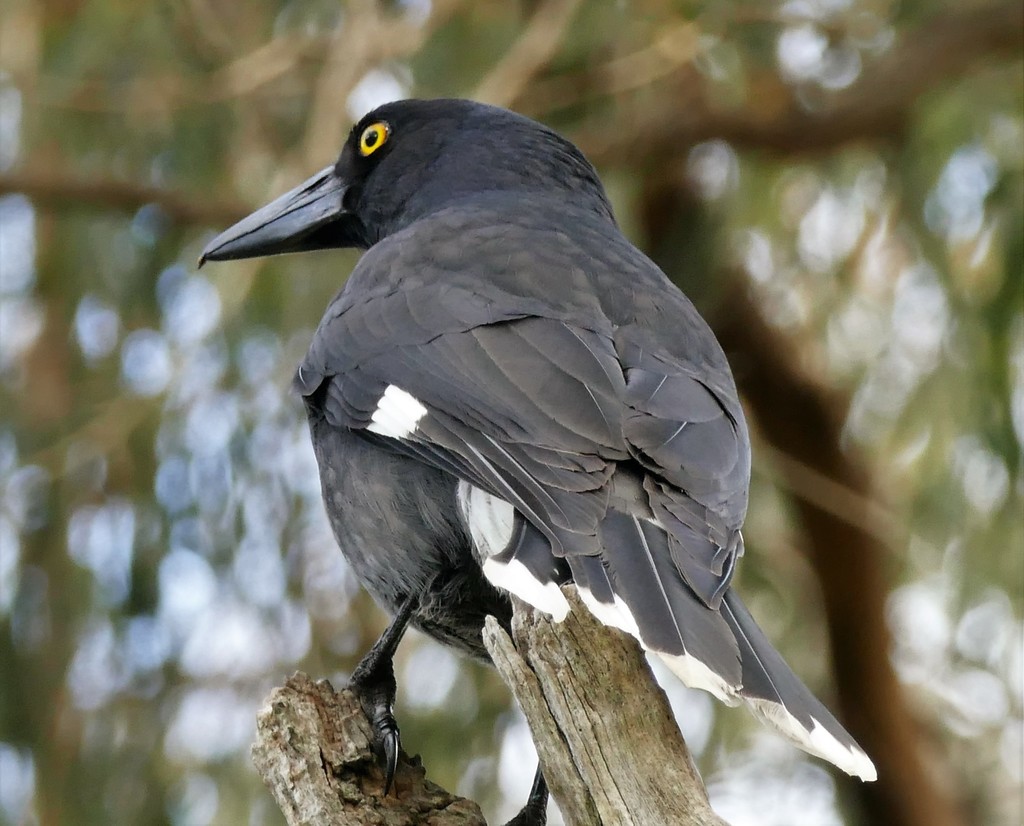 Pied Currawong in Dandenong Creek trail by @bbdown
Lähettänyt

eryn18
, 20. lokakuuta 2021 02:18